The Copa America  tournament is here, as Chile is bracing itself to welcome some of the best players on the planet. Argentina and Brazil are the heavy favorites to win the tournament but with the likes of Chile, Colombia and Uruguay around there are sure to be plenty of surprises along the way.
This tournament might serve as a summer of vindication for some and redemption from the past for others. The players involved will surely provide the  dramatic thrust that deepens the emotional aspect of the game. Given what happened in the World Cup 2014 against Brazil in the semi finals, they have quite a point to prove this time around.You get the sense that, under the current manager, they will never look as fragile or as prone to collapse as they did throughout that World Cup.
As such, Colombia have their own desire for vindication. They received a lot of criticism from that match, and it both reflects and deepens the spark of this tournament that they have been drawn in the group stage with Brazil. It will be great to watch these two South American giants play against each other pretty early in the tournament. Moving on, Chile, the host nation also have a great chance to win big this time, at least the Arsenal superstar Alexis Sanchez has the same thought.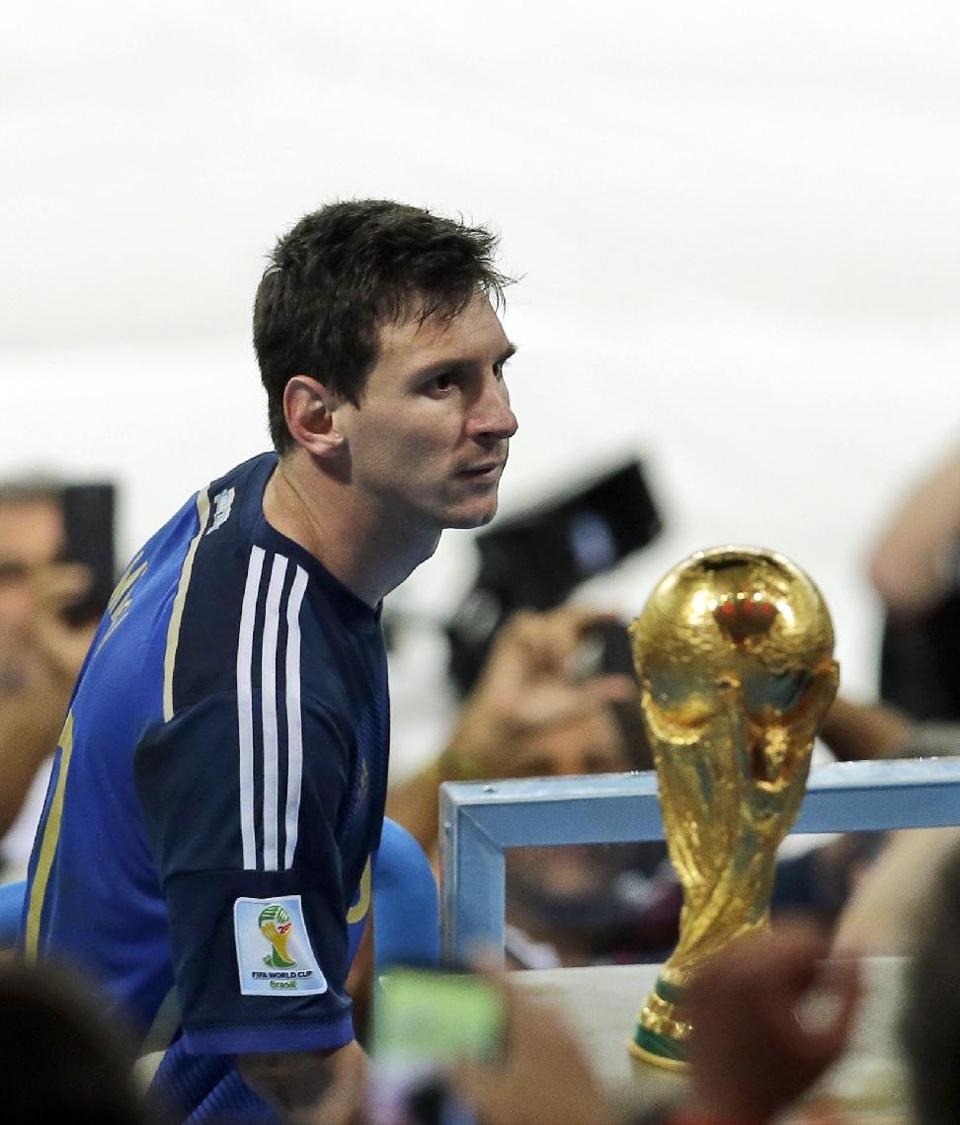 Shifting our focus to the finalist of World Cup 2014, Argentina, who came within a shot of beating the eventual champions in the final. It now feels a cruel quirk of history that shot fell to the exact right player at the exact wrong moment in his career, as Leo Messi was dealing with injury problems throughout the World Cup. Last but not the least, the defending champions Uruguay who are nowhere in the picture as their star striker Luis Suarez is suspended to play in the tournament (bite bite eh!! ). But they still have a lot of firepower up front with the likes of Edinson Cavani and Giorgian De Arrascaeta up front.
 The 12 teams in the Copa America are divided into three groups. The favourites to win the competition are always the three seeded sides: Argentina, Brazil and the hosts, in this case Chile. If we look for competition winners, then the obvious starting point is the seeded trio: Brazil in Group C, Argentina in Group B and Chile in Group A. All of them go into the tournament with a mix of fear and optimism.
Chile will kick start the tournament tomorrow morning 5 AM(IST), playing against Ecuador. Stay tuned for more updates…