Here ranking from bottom to top are top 10 best television shows of 2014. The rating is mainly based from common reviews of Metacrtics, Rotten Tomatoes and IMDb. There are lots of shows we watch every year, they amuse, entertain and delight us in their own manner. Out of all those,these were those nail biting, mordant and quality TV shows that drawn us every week to watch them.
10.'True Detective' 
True Detective proves to be everything that HBO marketing has promised it to be: a gorgeous, stylized and dark exploration into the worst parts of the human psyche. The show started with a very slow pace describing the psyche of both the detectives and once that was over they brought the shitstorm of all the murders that were taking place. It was dark, intense and indeed an amazing mini series of the year. Season 2 Starts next year with Colin Farrell and Rachel McAdams in lead.
9.'Orange is the New Black'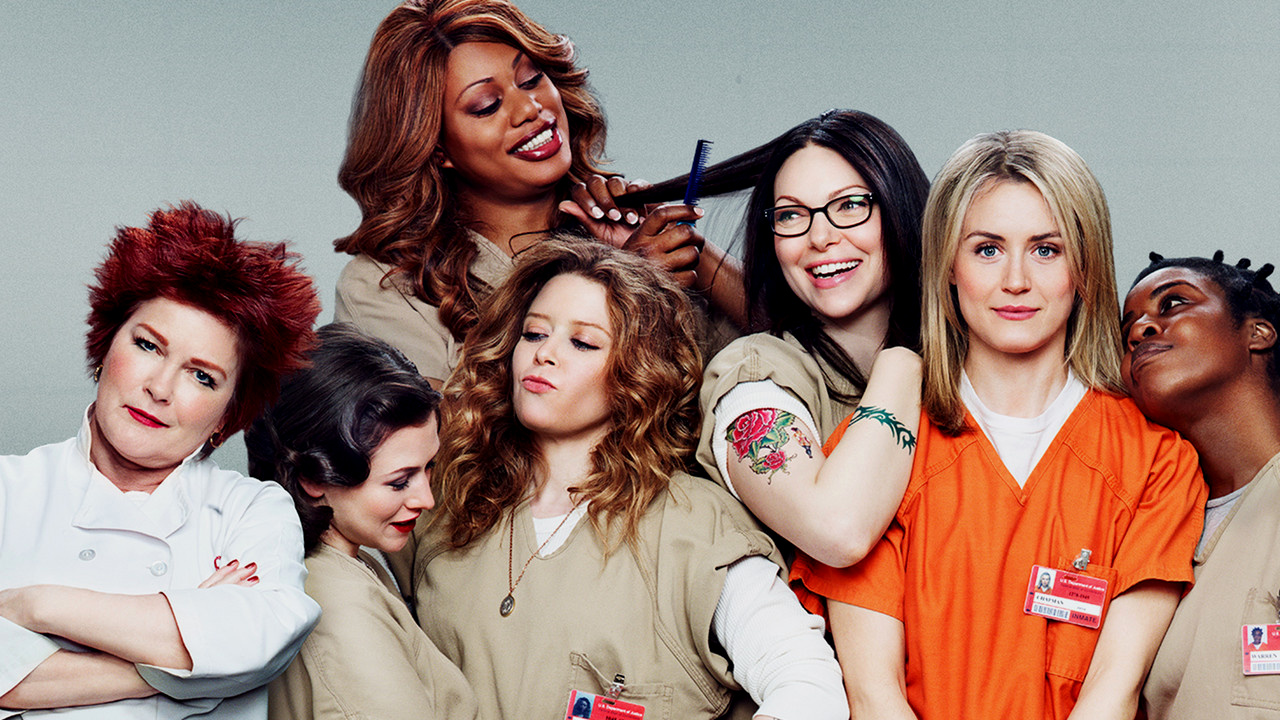 There are an infinite amount of stories this show can tell, and the best thing about 'Orange' is that so many of these stories are all but ignored by other programs.Season 2 kept up the level of the show. Its hilarious fun and a great show in comedy drama.No longer reliant on jailhouse gentrifier Piper (Taylor Schilling) as the viewers' guide to Litch,
OITNB
matured into a diverse ensemble drama of state-run dysfunction that can tickle you or punch you in the gut.
8.'The Affair'
Reiner's direction makes both stories seem oxymoronically unique and distinct at the same time. The performances are extraordinary, as they must be to complete the process of retelling a seemingly similar story.As a viewer, you are left to judge about what is the truth and who to trust. The Affair is an intense, romantic, mature and a great show from Showtime after Dexter's finale.
7.'American Horror Story Freakshow'
American Horror Story Freakshow is again an incredible work from Ryan Murphy , this season show is featuring a freakshow in early 1970s where circus, carnivals were in high demand . Show features some real freaks as well as Recurring caste Members from early season.So far its same disappointing, extremely crazy and dark, Evan peters playing Lobster boy has given his best performance of the series with Jessica Lange was honored once again with Global awards.
6.'The Walking Dead'
Cannibals, Hunters and all sort of psychopaths have been shown so far, show is an great example of survival at the time of apocalypse.Set in the zombie theme show has became the most watched event in the history of Television overcoming the ratings of American Football League.Great plot,great VFX and special effects and an awesome story line placed this at this position.
5.'The Missing'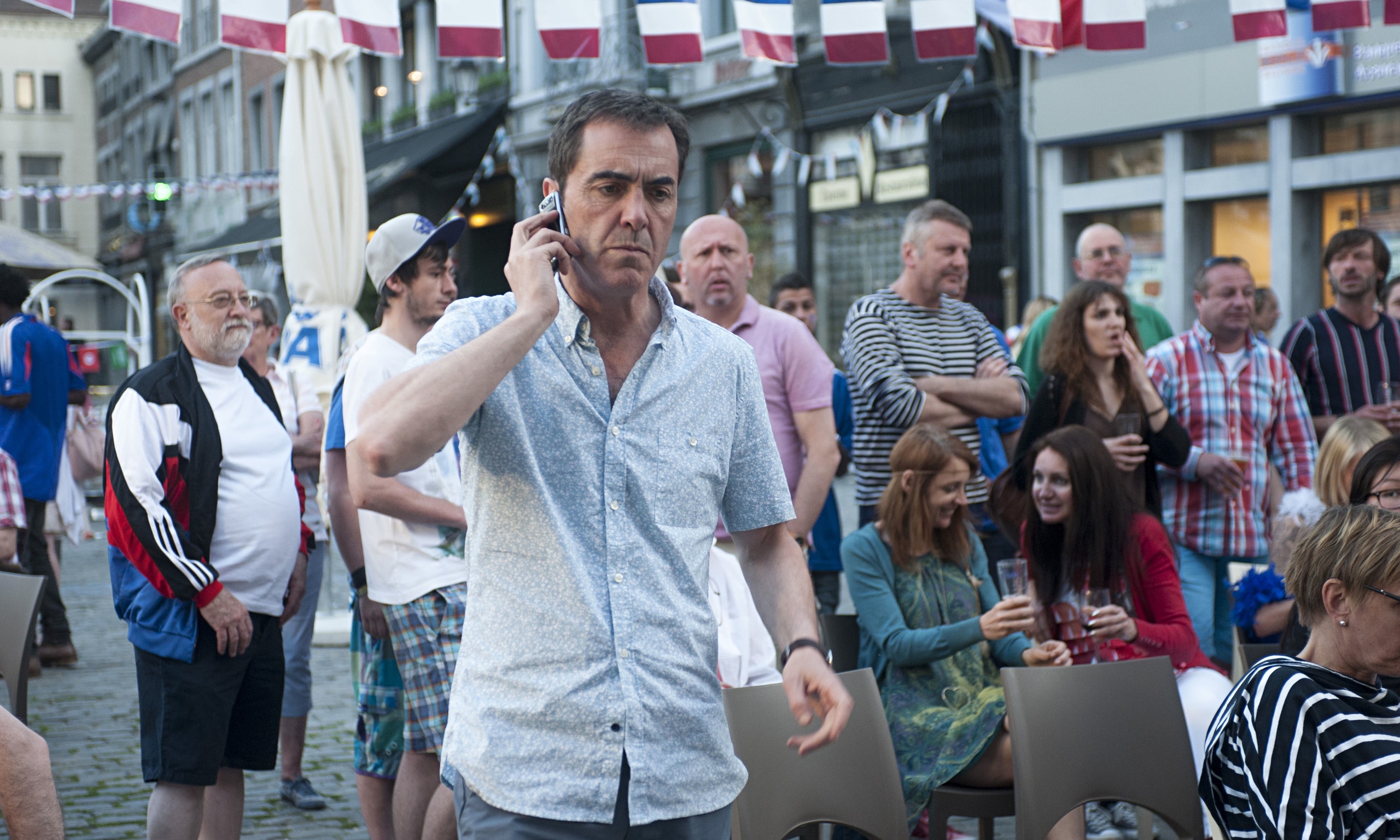 BBC's latest crime drama has overcome all its predecessor like Boardwalk Church and Sherlock. The Missing being a mini series has gathered lots of positive reviews from the critics and is so far the best British drama airing this fall. Set in an beautiful french town show is about loss of a 5 year old boy's Kidnapping and its after effects on the life of his parents. Great acting from the cast and those narrow twisting plots at each episode keeps the viewer addicted till its final conclusion which will be airing this week.
4.'Game of thrones'
Well I don't think this show need any reviews , its a self proclaimed one of the brightest show ever made from HBO. With season 3's brutal ending season 4 came back with a bang, and introduced lots of new characters and locations. We finally discovered what was Bravos and where Bran was heading. Season 5 comes April, 2015 and the fans are anticipated for its teaser release.
3.'Fargo'
Fargo is weird , different and something like you have never seen before. You will be familiar with the plot but when you start watching it, the eerie of contradictory events that will lead the show will left you surprised throughout the whole 10 episodes.Fargo deserved this position now that it is already dominating the golden globe nominations this time. Perfect to watch it in winters definitely go for it those skipped this show.
2.'House of Cards'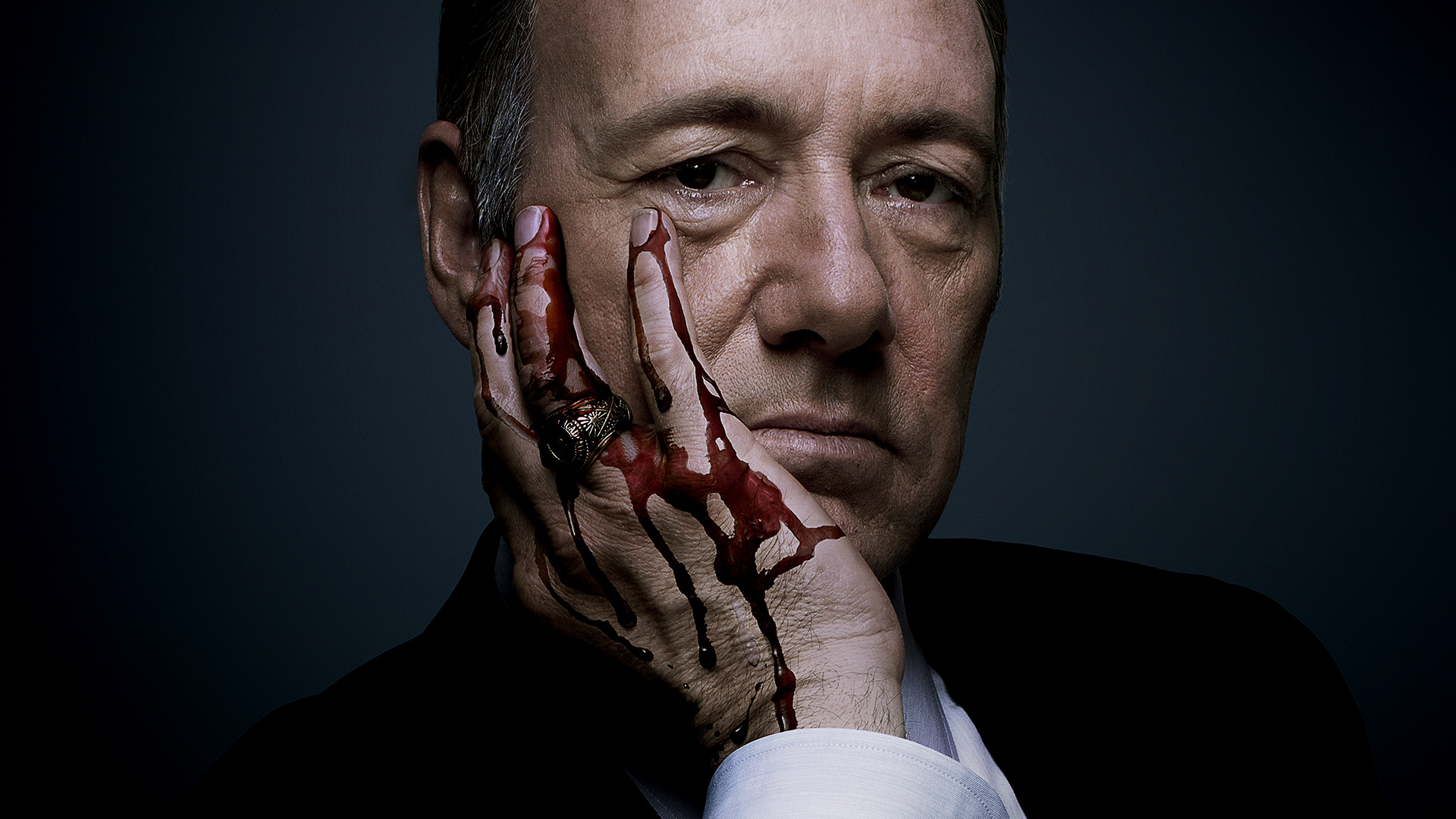 Deeply cynical about human beings as well as politics and almost gleeful in its portrayal of limitless ambition, House of Cards is a wonderfully sour take on power and corruption.
A well thought out and deliciously twisted storyline that will have you blow through episodes as fast as you did in Breaking Bad.
Stunning performances by Kevin Spacey and Robin Wright.What I like the most about it that it doesn't even feel like a TV show as it is shown in movie format. 
1.'Homeland'
Where should I begin, the first show in our list is none other than Homeland.
Showtime's best show since 2011
, Homeland is the whole package drama, thriller, action its got everything. The show feels new again, but that doesn't mean it feels fully refreshed, nor is it immune to painting itself into the same sort of corners it got stuck in before.With Broody leaving the show we thought what was left to show now and maybe show wont be good like before after all Broody was hanged brutally.But that didn't occurred at all in fact we got a rebooted version and I must say its the Best season of the series. In the new cast were India's Suraj Sharma who is playing a relative of a CIA wanted Terrorist and Nimrat Kaur playing ISI intelligence officer. Both have played remarkable roles.