In a brilliant turn of events,
Cyanogen
has refuted the previous reports of no OnePlus One support in India and has officially stated that they will be providing OTA Updates in India as well. Just a
few days ago
we reported that Cyanogen, Inc. had an exclusive deal with Micromax in India and it would not be supporting the Flagship Killer OnePlus One in India. But, in a sudden flip, Cyanogen has confirmed that it will provide OTA firmware updates to all OnePlus One customers in India. The company refers to the earlier report as a  
'misconfirmation'.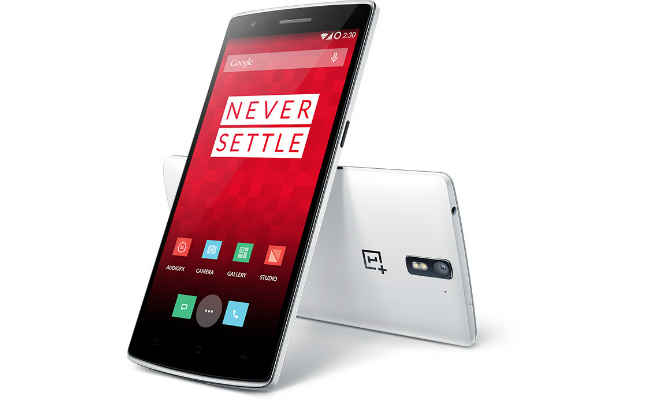 Here is what Cyanogen said on its blog post:
Over a year and a half ago, we founded Cyanogen Inc. with an unfailing commitment to build a mobile OS by the users, for users. We've come a long way in a short period of time and are continually amazed by the innovation fostered by our engineering and product teams and the exceptional contributions by the CM community. We couldn't have accomplished so much in a short period of time if it were not for the commitment and vision we collectively share to redefine mobile computing. With that said, we wanted to address a couple points of inaccurate information that have come out over the past week. We had not commented earlier as we believe in treating our partners and users with the utmost respect. We are proud of the work we did on the OnePlus One. Through our collaboration with OnePlus, we demonstrated the power of strong hardware and software tuned for exceptional performance. To clarify misinformation out there, the OnePlus One will get OTA firmware updates for all global devices, including global devices for our users in India. Rather than have misinformation continue to circulate out there, we felt it important to bring this matter to rest. As we look to the future, we want to continue to push the envelope and take the Cyanogen OS to new heights. Our strategic partnership with Micromax and the new YU brand of devices will enable us to bring high quality, amazing experiences to our users in India. Our commitment is and always remains to be a user-centric company, and we will support our users wherever our OS is distributed.
---
Source:
cyanogen